---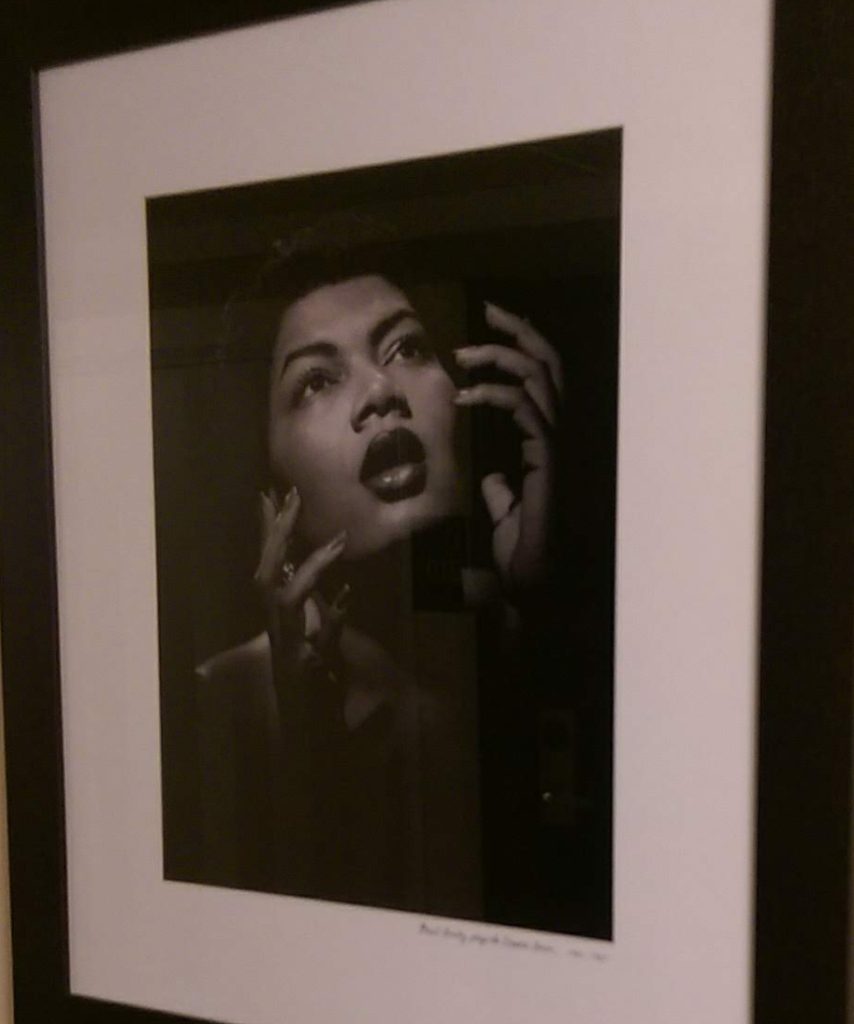 Creativity opens the door to possibility. When an individual embraces their creativity and uses it, beautiful things tend to happen. Creativity allows you to see the world differently. A lot of times when we think of creativity, we think that it only relates to art, acting, music, literature, or something similar. But creativity can be used in just about all careers and avenues. Their are people who put their creativity to use daily via their critical thinking skills. Thinking abstractly and out of the box helps bring about solutions that benefit many. Creativity is a beautiful gift of life and one that should be used to the fullest extent possible.
An individual can even increase their creativity and Very Well Mind explains how, " One important thing to remember is that creativity is not a passive process. Simply sitting back and waiting for inspiration to find you is a recipe for losing your motivation and becoming discouraged. Instead, focus on looking for ways to boost your own creativity. Seek out the things that inspire you and that help you focus your attention and mental energy on the task at hand. " Although some people seem to come out of the wound bursting with creativity energy, others may have to work harder at it. However, the effort is worth it because not all problems and difficulties can be solve in practical or simple ways.
We all need a hobby of some sort. And it doesn't hurt to try something new or take a class in something that will help boost our creativity. By doing this an individual can discover another skill or ability that she never thought existed. An individual could have untapped potential and a natural ability in some art or musical form. It's important to explore and discover. Find new ways of challenging ourselves. This is something that can be done at any age. We are never to old to start exploring different things. As a matter of fact, more and more people are getting into art forms like acting later on in life as a second career because it was something that they wanted to do but never thought they could.
An amazing author has a similar story, Rachel Renee Russell. She is the NY Times best-selling author of the children's series Dork Diaries. She was a practicing attorney. However, before pursing law, she wanted to write but was told that she didn't have any talent. Well later in life she decided to write her first Dork Diaries book and the rest is history. Creativity is a part of our existence and something to be put to good use.
Follow me on social media at: //twitter.com/mira_cassidy facebook.com/authormiracassidy instagram.com/miracassidy
You can purchase my novel Let Mia Tell It on Amazon Today!!!
Join my mailing list and receive a FREE copy of Mira Cassidy's 30 Day Guide to Breaking Toxic Cycles Journal
Check Out Me Out On YouTube:
Victim Shaming and Victim Blaming
Mira Cassidy Talks Financial Health